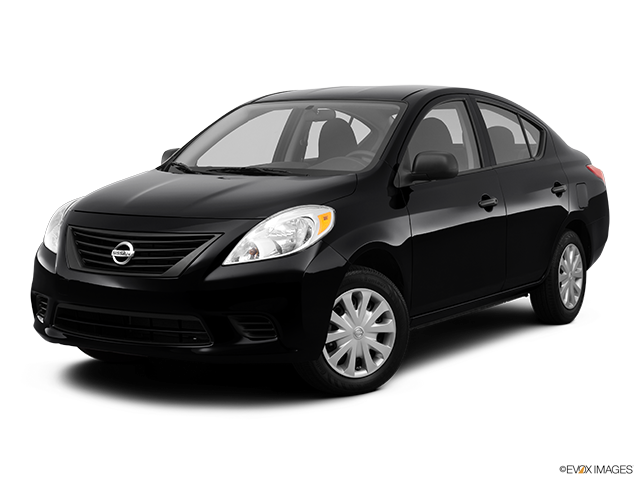 Services Performed
Scanned check engine light and found a P0300 random misfire and a P0303 Cyl 3 misfire. Advised customer of a TSB that was published in regards to the ECM (Engine control module) needing to be updated. I cannot perform the update on the ECM but it is a known problem that can set the misfire codes we are seeing. Nissan recommends new plugs at 105,000 miles. Recommend doing the plugs and coils, due by mileage, and seeing if the concern returns with misfire codes. Light is not currently on.
Testing time would need to be approve to remove door trim panel and identify the root of the issues.
Vehicle is in great shape. During inspection we found part of the skid plate was hanging down. We installed plastic push-type fasteners and the skid plate is re secured.
Maya H. gave our service a 5 star review on 11/9/2022